Cornerstone Co-op Wine Club
Actions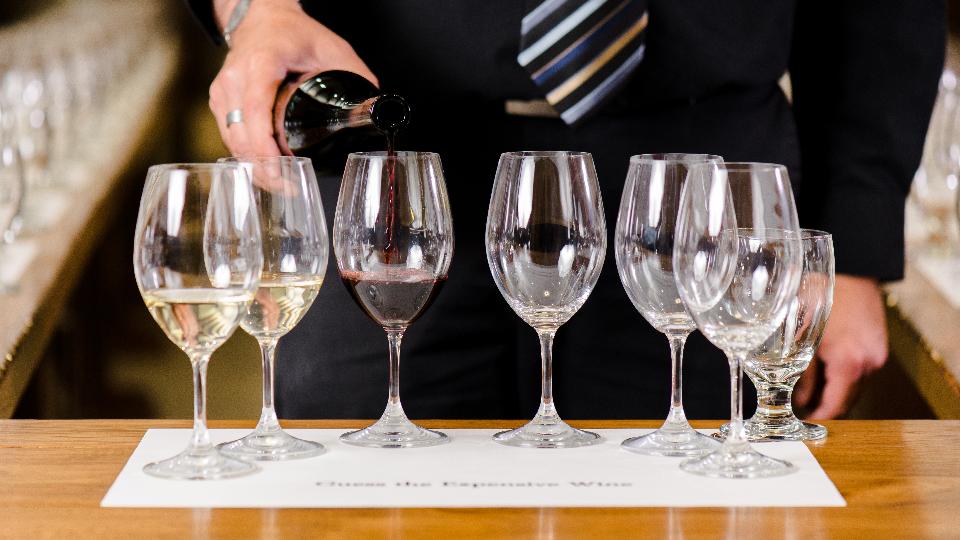 Cornerstone Co-op Wine Club
August 20, 2019
Join the Cornerstone Co-op Wine Club* and come together with other wine enthusiasts to enjoy unparalleled member benefits. We are proud to partner with Wine Knows, our own local sommelier in the Lakeland, to uncork a Lakeland wine club experience exclusively for members of Cornerstone Co-op.
Exclusive Invitations to Wine Tastings & Access to a Professional Sommelier via Email
Advance Ticket Access to Special Events
Personal Scorecard for Wine Evaluations
The Latest Wine Trends, Tasting Notes, Pairing Ideas & Recipes
Preferential Access to Unique, New Wine Offerings From Around the World
*By signing up to become a member and access these unique benefits, a Cornerstone Co-op Wine Club member agrees to maintain their Cornerstone Co-op membership in good standing. Wine club membership can be revoked at the discretion of Cornerstone Co-op Liquor. This is not a subscription service.
September Events: To register for a wine event, buy $10 tickets at your local Cornerstone Liquor Store!
Vermilion — September 6th

Elk Point — September 13th

Wainwright — September 20th

St. Paul — September 27th

Elk Point —October 4th

Wainwright —October 18th

Vermilion — October 19th

St. Paul — October 25th
Join the community using our form below!

---