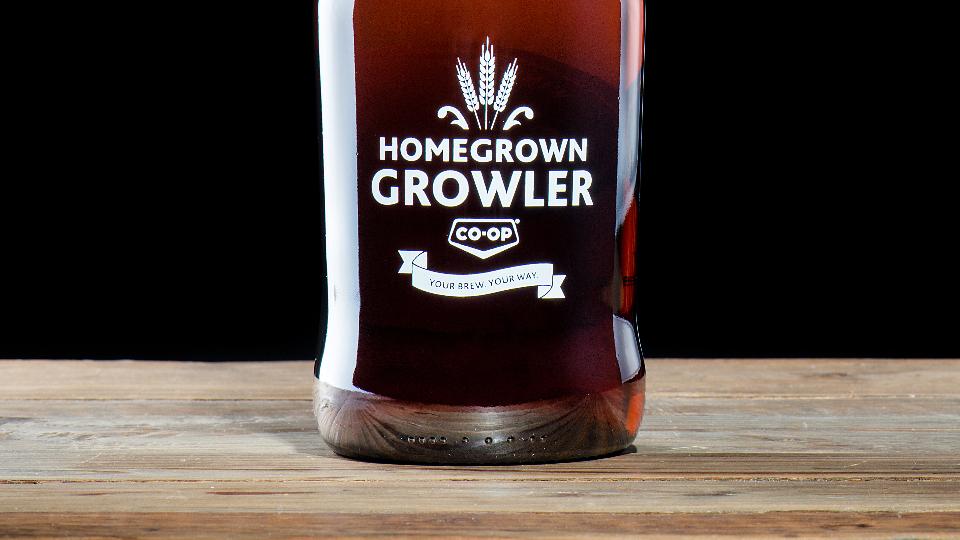 Growler Station!
April 30, 2019
What's a Growler?
Growlers are glass jugs used to transport and store beer that Cornerstone Co-op offers with our new Craft Beer Keg Bar. Growlers afford the drinker the "straight from the tap" drinking experience that can be taken on the go.
Cornerstone Growlers come in different sizes and the team is ready to show you how easy the bar is to use.
Currently in St Paul and Vermilion Liquor Stores only.