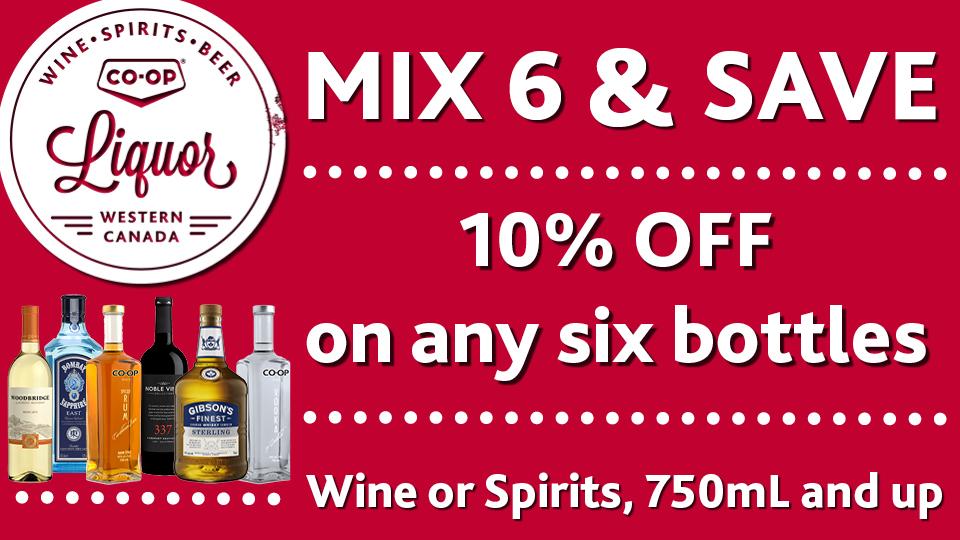 Mix 6 & Save
April 17, 2019
Buy More, Save More!

We offer a 10% discount on large purchases, which is awesome if you buy a lot or buy often! Here's how it works.
Purchase at minimum of 6 bottles of Wine or Spirits, all at regular price, in a single transaction, and get 10% of at checkout!

Save money and enjoy!


Please note, this discount offer is for regular priced items 
and we reserve the right to exclude limited, collector, and 
rare items from this policy.