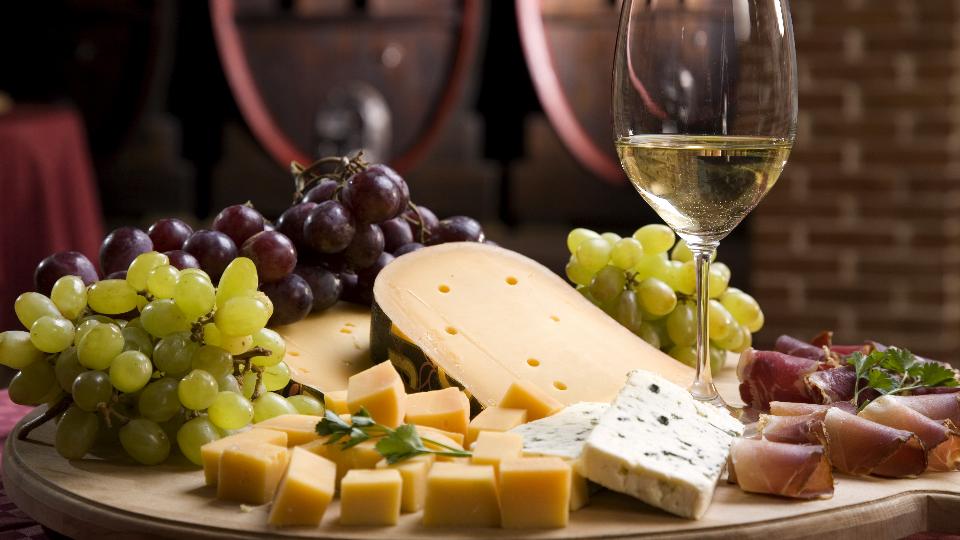 Pairings & Recipes
April 17, 2019
Whether it's a gathering with a few friends or the backyard BBQ, there are always ideas how to make your event the best. We will always strive to have lots of new and interesting ideas to share with you! Did you like the recipe that you saw in our flyer, now you will be able to find it here!
Pinot Noir: great for dishes with earthy flavors
Recipes made with ingredients like mushrooms and truffles taste great with reds like Pinot Noir and Dolcetto, which are light-bodied but full of savory depth.
Chardonnay: For fatty fish or fish in a rich sauce
Silky whites—for instance, Chardonnays from California, Chile or Australia—are delicious with fish like salmon or any kind of seafood in a lush sauce.
Champagne: Is perfect with anything salty
Most dry sparkling wines, such as brut Champagne and Spanish cava, actually have a faint touch of sweetness. That makes them extra-refreshing when served with salty foods, like crispy udon noodles with nori salt.
Discover more: