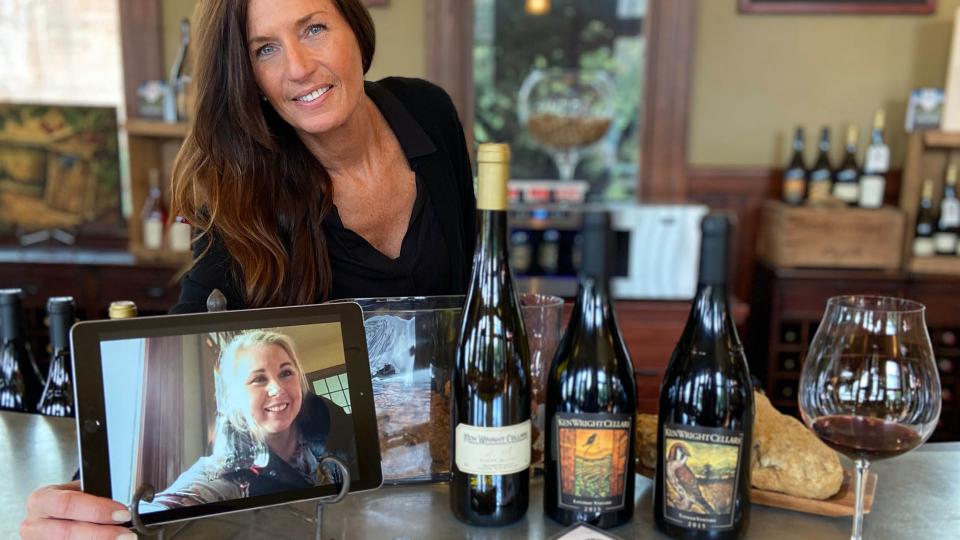 Virtual Wine Club!
May 14, 2020
Join us July 24th for a virtual wine club experience!
Register Here!
We heard you loud and clear!
Our first Virtual Tasting was a hit so we are excited to invite you to join us for another one!
With the COVID-19 restrictions for social gatherings, we have come up with a way to continue to enjoy Wine Club for FREE in the comfort and safety of your own home!
Join Amy Pilat - our very own Cornerstone Co-op Wine Consultant - for a LIVE & FULLY INTERACTIVE guided wine tastings just like before COVID-19.
We are tasting these 3 wines Vintage Ink Pinot Grigio, Bread & Butter Rose, and Bar Dog Cabernet Sauvignon
ONCE YOU RSVP, you will receive a confirmation Email with an exclusive DIGITAL COUPON for a deep discount for the wine and a Private ZOOM Invitation to join us on Friday night 7:00 pm July 24th online
To participate you will need to download the ZOOM application, see link below!